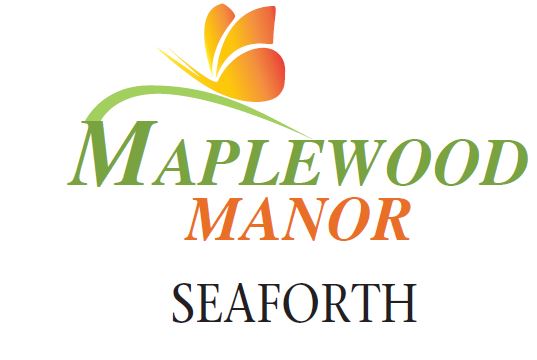 The town of Seaforth Ontario is home to the stately Maplewood Manor Retirement Residence. As you arrive at the Manor via the tree-lined streets of the neighbourhood, you'll understand why so many seniors are proud to call Maplewood their home.
At Maplewood we take your health and wellness seriously and services that seniors are appreciative of include housekeeping and linen services. Along with mental and physical fitness programs, we offer memory and dementia care. Registered Care Aides and Registered Nurses provide professional nursing services, and our residents are free to retain their personal MD. We offer varying levels of care and for that reason a personal support worker will prepare your personalized service plan and you will have the benefit of check-ins throughout the day.
These are only a few of the many services offered at Maplewood Manor. Trial and short-term stays are an option if you are still in the decision-making process, and we encourage you to schedule an appointment to discuss how our care options would work for you.
Care Type: Assisted Living, Retirement Homes